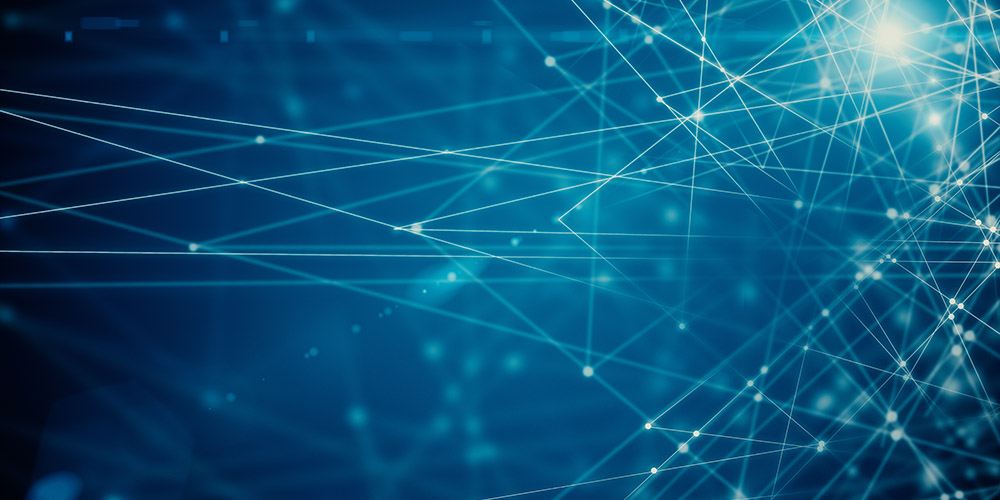 Good Quality Backlinks To Your Website
Backlinks to your website can form an important part of your SEO strategy
Good quality links from reputable websites are difficult to get but can work wonders for your ranking
As you launch your website one of the most important things to try and do is to get other sites to link to yours. Not only does this speed up the process of the search engines knowing your site exists, but it also counts as a 'vouch' from those websites to your company. Adding your website to directories is a great way of accomplishing this, as there are plenty of well established directories online that let you add your site to their listings for free.
Although most people don't use directories to find things they are looking for, there are still people that do, so not only might you benefit from more visitors, you will also gain a backlink from a website to your website.
The amount of backlinks that your website has does affect your search engine rankings, although the links have to be of good quality to count, and if you pay a company to get you hundreds or even thousands of backlinks, the quality of these links is often very low, and could even get you penalised if they are worthless spam / junk sites.
So one of the best things to do either before or after your new website launches is to add your site to as many directories as possible. Most directories will not charge you to add your site to their listings, however some do. It's up to you to decide whether any particular sites are worth the fee, but there are plenty of places online that do not charge.
Posted in the SEO Blog blog category on February 10, 2014.
Tags: free seo, link building, list of free directories, quality website design, seo agency, seo backlinks, seo company, seo reading, seo tips, web design, web design reading