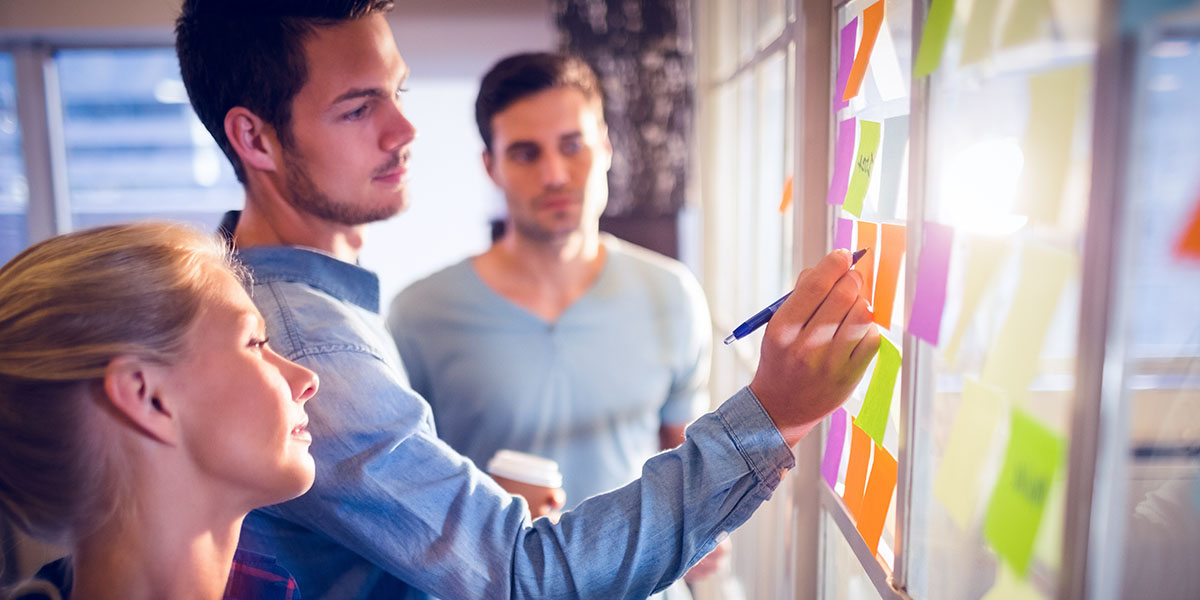 What Will Websites Look Like In 2019?
If you're interested in creating a persuasive argument with your website in the year 2019 here are some of the top design trends to consider
The nature of websites has been changing rapidly since the dawn of the mobile web and with almost every new piece of upgraded technology that comes into play.
It seems as though there's always some new change on the horizon for the way that websites will be formatted and the nature of trends online. It seems as though the average website gains new styles and standards based off of what some brands and business leaders are doing with their projects.
Making sure that you can stay on top of some of these trends can be an essential step for your business. As almost 50% of web users consider the design of the website to be important to the credibility of the company, working to meet the design standard changes of websites in 2019 will help you to compete in your market.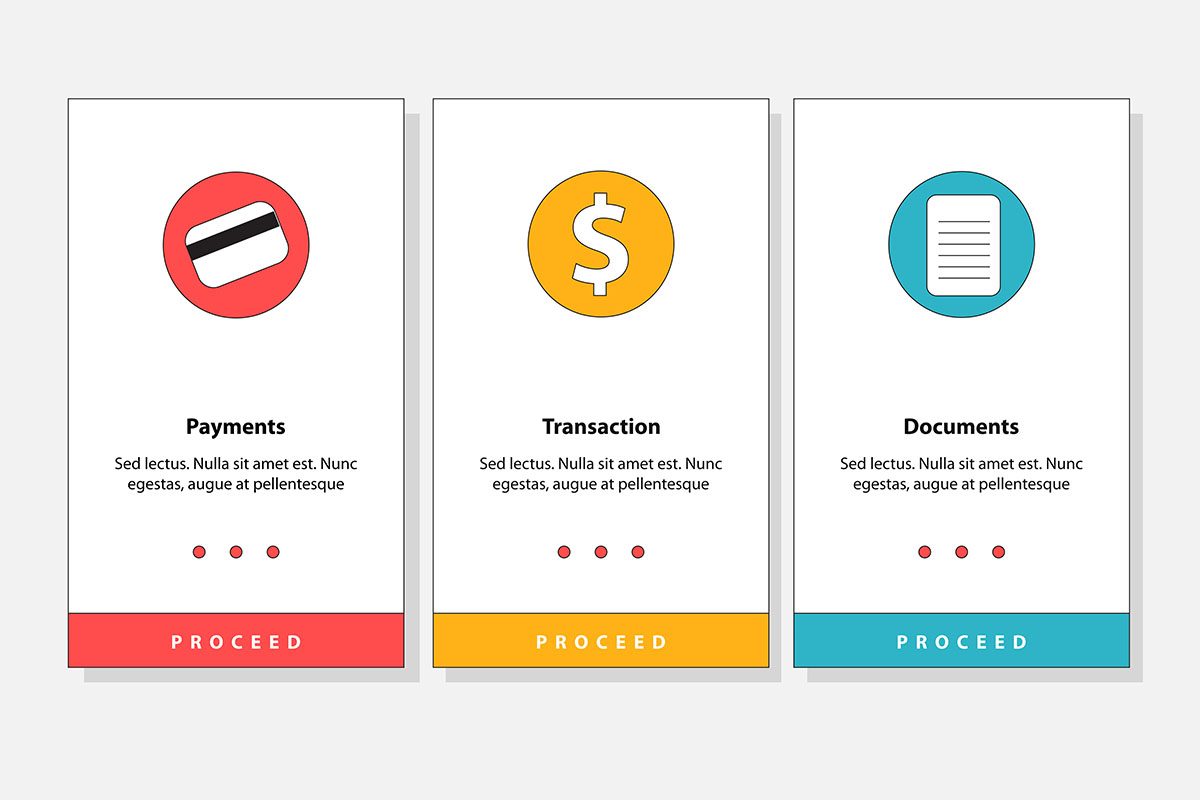 Card based layout:
Material design and cardstock has become a huge aspect of any type of product design. Card layouts have become a very popular layout for packaging and a layout that's now modeled in many types of portfolios, blogs, websites and more. Cards make sure that you can present the basics of your content to a series of users in a snapshot that is easy to go over.
Most types of card layouts often use imagery and a variety of display solutions in order to quickly showcase information in video or image formats. Card systems can allow for a large amount of organisation and quick conversions. These types of layouts have been around for some time but they are likely to continue as a very popular choice for the future.
Static website generation:
A static website through HTML has long been a popular concept because they offer increases in security, customisation and ongoing changes for your website in order to make them much more accessible. Regular static website generators have become much more popular when people are working to design and make changes to their website much more quickly.
As more people continue to switch over to a static website design this can often speed up the rate of development as well as the chance that new trends can be adopted and changed more quickly. With a static website, the company could complete full redesigns much more quickly and without all of the extensive downtime online.
Brutalism:
This style of web design and design in general is categorised by its extremely large blocking letters. These sites also use very bold colors and in most cases the colors that are used are more primary, often the look of colors that would come directly from default themes. These are blocks and colors that do offer a great trend and it's changing the way that people look at typical design.
Rather than over designing extra white space or using somewhat fragile and find text, the brutalist look to text can execute an amazing look for a website that doesn't have to be over designed.
Using more striking typography:
Echoing the look of Brutalism is the dramatic typography that is falling into use this year. A series of brands are actually creating their own fonts and the expressive and adventurous look of the Boulder fonts is turning heads across the world. These striking fonts can often present bold and beautiful ideas and lead to expressive improvements for a site.
VR integration:
As VR devices gain more popularity, there's going to be an outcry for new dynamic experiences. More customers are going to want to use VR for their web browsing as well as for features on a website. We are a begun to see some of these VR features in Web elements like the Ikea showcase. This is a program that allows users to easily envision furniture items throughout their home on the Ikea store.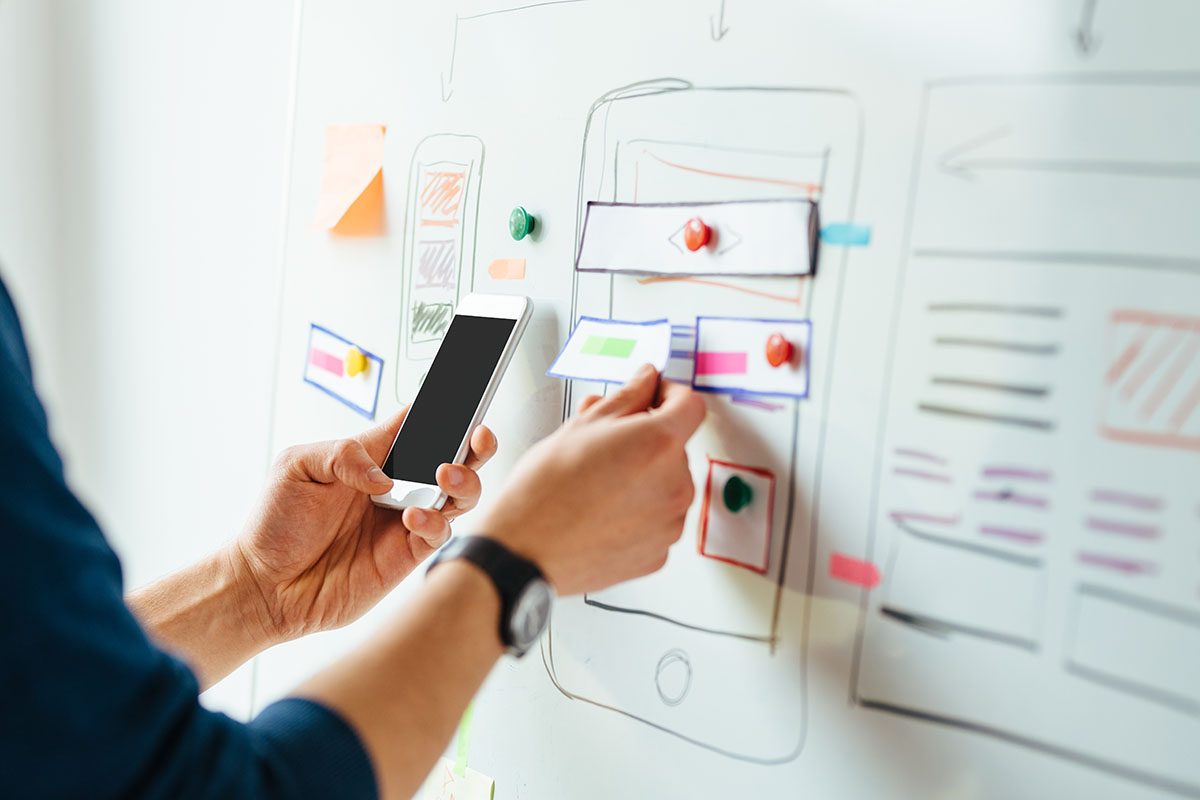 Navigation interactions:
Small changes to navigation for mobile platforms and UI changes based off of feedback from users can often lead to extra meaning for users. A small change in action can often lead to better conversion and improved value based on customer perceptions.
In conclusion, we are bound to start seeing some changes when it comes to website design for 2019. By sticking with some of these top changes, you can often see a big difference in your website in some of its conversion rates over time.
Posted in the Web Designer Blog blog category on September 13, 2018.
Tags: branding, design, user experience, web design trends