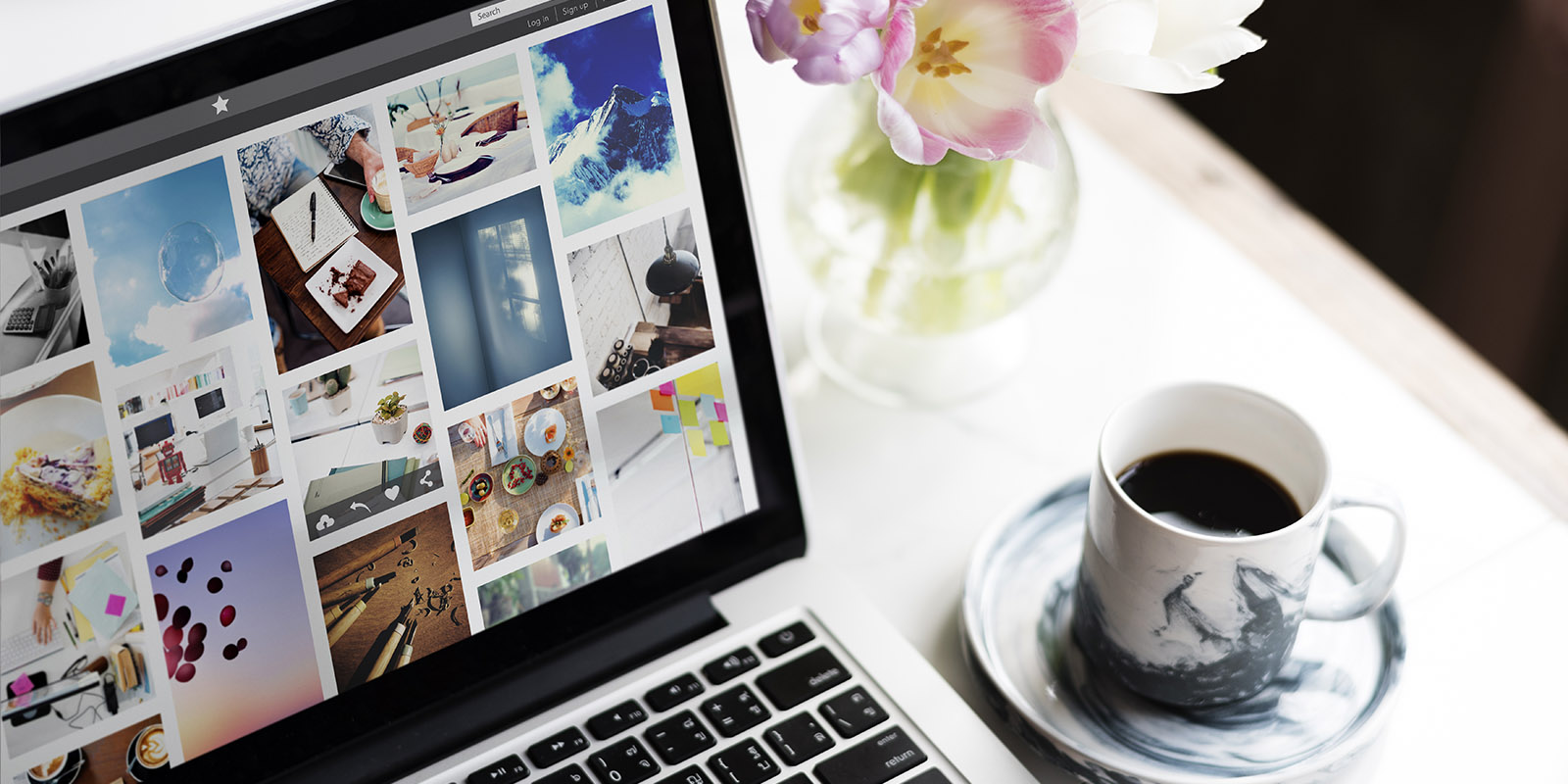 Stock Photos, Illustrations, Icons, and Fonts for Businesses on a Budget
Creating an online business means building a website that is not only attractive, but functional, easy to navigate, and boosts the brand of your company.
In other words, it needs to make a strong impression. This has led to many business owners investing a considerable amount of money towards their web design. However, you do not need to spend all that much to get an exceptional look for your website.
What follows are examples of where to find license free imaging for businesses that are on a budget. You do not have to spend a million bucks to have your website look like a million bucks.
License Free Imaging
One of the best ways that businesses can save money is by obtaining a license for free imaging for their web design projects. One of the most expensive aspects of creating an original web design is licensing the imaging that will be used. Many companies charge a substantial fee depending on the imaging products they have available.
The amount of license-free material that is available is quite large with plenty of variety that includes the following.
CGI Images
Icons
Illustrations
Logo Files
Stock Photos
Vectors
What follows are five of the best sources for stock photos, one of the easiest ways to really broaden the appeal of your website.
Flickr: You probably have heard of Flickr or at least seen plenty of stock images that come from this site over the years. The biggest advantage is the sheer number of images that they have available. However, while many have no licensing fee, some do have license restrictions that means you might have to attribute the photo to the photographer or Flickr itself.
However, there is a Free Use Photos section that lets you use whatever photo you choose for no fee, no licensing, and no attribution.
Pexels: One of the smaller stock photo sites, Pexels is growing considerably as they add more than 70 new images each week. Once the great advantages of Pexels is the high quality of the stock photos themselves. They also have an unrestricted use license which means that not only are the images free, they can be used without any restriction. For the best in high quality images, Pexels is one to consider.
Pixabay: With well over 400,000 images alone, this is one of the best sites to find the stock photo that you need. But the best news is that you can use any of the images on the site without any licensing or attribution needed. That means whether you need a stock image for your business or personal site, you can use it without having to pay a licensing fee or even display where the image came from.
StockSnap: Yet another great source for stock images that are high quality and free from any copyright restrictions. That means you can use the images without licensing or attribution. Plus, StockSnap adds hundreds of new images every week, so there is always something new to choose from when you select this site. What makes StockSnap truly special is that they focus on trendy images which you can use to make your site appear up to date.
Unsplash: If you are looking for something a bit more flashy and artsy, Unsplash is the place to go. Not only can you search their website, they will send you 10 new images every 10 days if you subscribe. This is a great way to get fresh stock photos that are sent conveniently to you.
Forest Web Design works with businesses on a budget just like yours. The goal is to create original, eye-catching web design all for a low, affordable price. We have done this for many businesses like yours by using high-quality license-free imaging that keeps the overhead down while not sacrificing in terms of originality.
This means that at Forest Web Design, we keep your budget in mind when creating the best in web design for your business needs.
License Free Icons
Icons are the simple graphic designs that are shorthand that not only saves longer explanations but can also be highly attractive and functional. With graphic designers charging a hefty fee to create icons, you can save a considerable amount by downloading free icons for your website.
What follows are five of the best sites to find premium icon files. The sites are generally free and provide icons without restrictions. However, there may be some limitations depending on the site that you choose.
Freepik: A great resource for designers, Freepik offers nearly 70,000 free icons which has made it one of the most popular sites for icons around. You can select from a wide range of imagery that ranges from EPS, PNG, and SVG formats. Lots of what you find will be tech and social media related. Plus, they offer 2D, 3D, Vector, and Line styles. The only drawback is that all the icons are in black and white.
GraphicBurger: You'll find many different sets of icons from this free site. With the many thousands of icons available, it has become a popular market for web designers along with anyone looking to add new icons to their site. About the only issue is that the catalog of icons is divided into sets rather than categories, so you may have to do some searching before finding the right ones.
IcoMoon: This is an app that contains a small number of packs created by different designers. The advantage is that a pack from a single designer offers uniformity in the icons you use for your website. Assuming that it has everything that you need. There are many free packs, but also those that come with a price.
Icons8: With over 25,000 icons in its library, you can access them all for free. However, if you want the premium features such as lifetime access and no backlinks to the creators, you will need to pay a fee. You can pay a fee of $5 for each icon you use or a lifetime membership which is also a single fee. The icons themselves work quite well and offer users the ability to expand their web design efforts.
Pixeden: Created by a team of designers, there are many different types of icons that are available on this site. Perfect for graphic designers and developers, you can find icons in the PNG format which is one of the most popular. You can find plenty of icons for free, but the best come with a premium plan that starts at $10 per month.
License Free Fonts
You may not have thought much about fonts, especially if you are just starting your online business. However, obtaining the right fonts for your web design may be expensive as well if you look in the wrong places.
Google Fonts: One of the best in terms of license free fonts is also one of the most popular. Google seems to have a presence in lots of things on the web and that includes providing top of the line fonts. You can pick and choose what you need in finding the best fonts for your website.
For the best in image curation services, which is included free with all projects, Forest Web Design is the place to go. We will ensure that all the best quality photos, illustrations, and fonts are used for your website design. Call or contact Forest Web Design today and discover how you can receive an exceptional web design for your online business at a low, competitive price.
Posted in the Web Design blog category on May 13, 2020.
Tags: fonts, free website tools, icons, illustration, stock photos