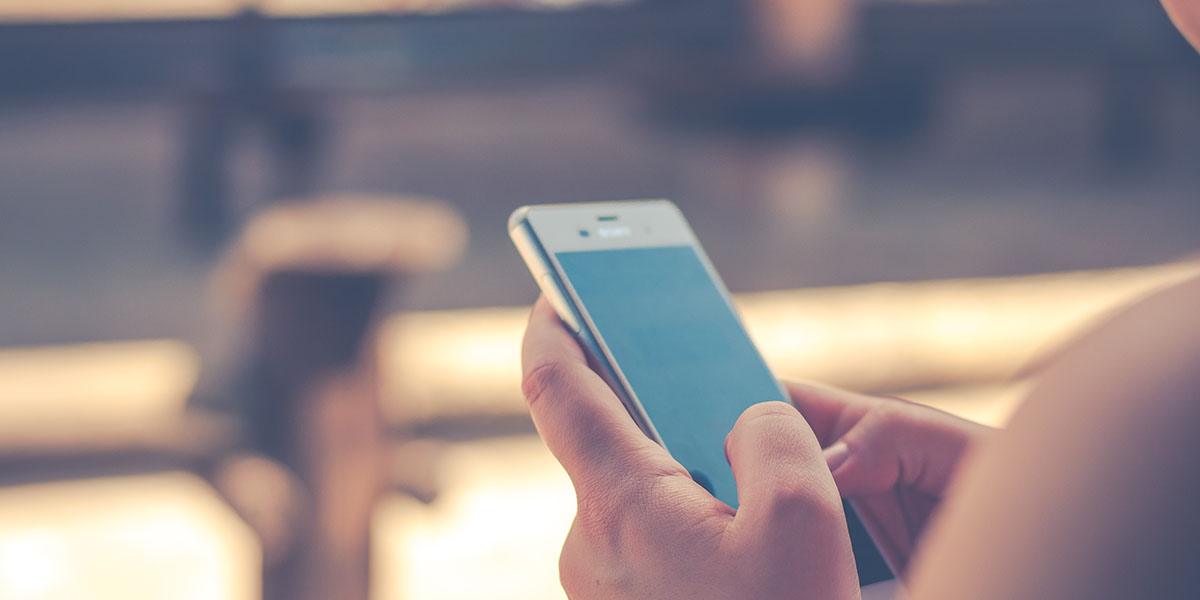 How To Prepare Your Website For Google's Mobile First Indexing
The day is arriving when Google will switch to a mobile-first index that will change the way their search engines operate.
This means that the world of SEO and how to reach users will change considerably and online business owners and marketers will have to adapt.
With more than half of all internet users accessing the web with mobile devices these days and with that number growing fast, entrepreneurs and companies will have to adapt to survive this change. Mobile-first indexing means that Google's search engine software algorithm (which was desktop focused) will now switch to being focused on mobile devices such as smartphones and tablets. This is because there are now considerably more mobile users compared to desktop or laptop users, and Google is making these changes to reflect what their customers are doing. You should too!
How the change affects you
When more people look at your website from mobile devices, especially local businesses that rely on people finding them through "near me" searches, then having a website that caters primarily to mobile users is a must. For those with responsive websites, content, and images geared for mobile devices, the change to mobile-first indexing will be minimal.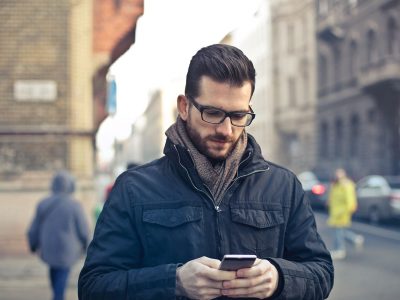 However, if your website is still geared more toward desktop and laptop users then you might take a big hit in the search result rankings. You will need to make some changes to ensure that your rankings remain high. Keep in mind that Google is shifting to a mobile-first, not mobile-exclusive indexing, so your website will still be ranked even if it's not mobile-friendly, but you will notice the change.
Is your website mobile friendly?
Google offers a mobile-friendly test tool that evaluates your website in terms of how well suited it is to mobile devices. Just enter your URL and it will test your site, offering suggestions to improve it for mobile use. Even if your site is mobile-friendly, there are always steps you can take to speed up the download and make it more usable for those with mobile devices.
Next, check the Google Search Console and look up your mobile usability report. Your goal is to have zero pages with mobile issues. The good news is that the report will tell you what to fix so your site can be more conducive to mobile devices. A general website health checkup is always a good idea.
Updating to a fully responsive website design
If you still are using separate mobile and desktop versions of your website, then it is time to change over to a single, responsive design which caters to both. You will increase the efficiency of your updates by only having one site. Plus, you can make the change gradually with minimal interruption, so you can start catering to both mobile and desktop users.
While Google will institute mobile-first indexing gradually, the impact it has means that website owners will have to make the right adjustments to maintain and increase their customer base and search engine ranking. By preparing today, your website can make the change over to a responsive design and maximise its appeal to smartphone and tablet users which constitute most people on the internet looking for your products, services, or information.
Speak to us today to find out more about responsive design, or for a free website appraisal.
Posted in the Web Design blog category on May 14, 2018.
Tags: mobile friendly website, responsive web design, search engine optimisation, user experience