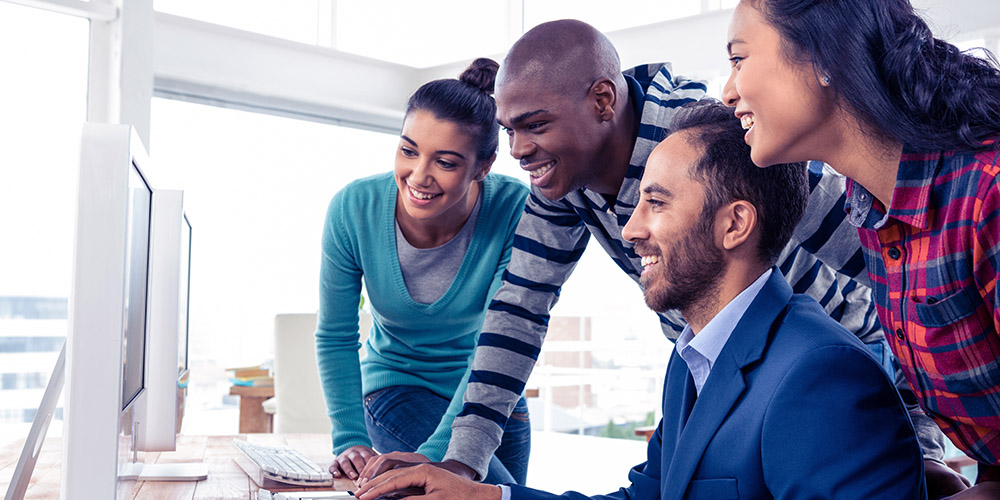 Getting Started With Your Website
So, you know what you want your website to achieve and you've picked your website designer
What next? The first stage can be the toughest sometimes especially if you're not 100% sure what it is you need
After we've been approached by a client, after we find out what it is they do and what it is they want we send out a brief questionnaire with the aim of finding out what the key elements of their business are, what areas are the most profitable, and what it is they do the most of. Once we've identified these key things together we can work on picking the right keywords to ensure maximum visibility on the search engines, and we can plan out how to target the areas of the country they do business in by merging the location data with their newly identified keywords.
This also helps planning the layout and structure of the site. Say for example a company has three main areas of expertise, we can order these in importance and display three bold displays on their homepage directing users of the website to these areas to find out more information.
Research has shown that when people visit websites, they often leave straight away. Perhaps they didn't see what they wanted straight away? We can all be impatient sometimes! Clearly displaying the key parts of your business will help to stop this from happening, as will the next part of the process, design.
If you already have a logo and corporate branding guidelines, we follow them and we can skip this part, but if you don't, then this is the next stage. We produce design drafts of how we anticipate your site will look. These are never final, as things always change, and the finished article always looks better than the design draft. We usually produce 2-3 design drafts depending on the package you have chosen.
Once we have your feedback on our drafts, or you have chosen a draft you would like the final site to be based on, we can design the site around the need to display these key areas we decided on earlier. From here the sites frame is built, with clearly defined sections that our research has identified. Either your current branding or the new branding we have designed is filled into the frame, and the site starts to take shape.
While we are designing and creating images, this is the perfect time for you to gather up all your content, and write some new content if needed so that we can fill the site with all the information your clients will need. Gradually the two parts of the site, design and content, come together and from there we just need to put the finishing touches on the site!
Posted in the Web Design blog category on January 29, 2014.
Tags: bespoke website design, list of website needs, new website, plan for website design, website designer reading, website help, website plan