Whether you are a web designer or you're trying to do it all by yourself, it's important to stay up to date.
Every year, there are new expectations for websites. New web design trends are developed, whether adapting older designs for newer audiences or finding a newer way to make content stand out. You want to make sure your website stands out for the modern age, which is why you'll want to follow the web design trends of 2019.
In a world where digital marketing trends have quickly overtaken traditional methods, one of the most popular and effective outlets is a website. A website provides you with a platform to deal with your clients and promote the exchange of information with them.
However, to make such a use effective, you need to have a website design that is both attractive and able to deal with what the clients require.
Here are the top website design trends of 2019.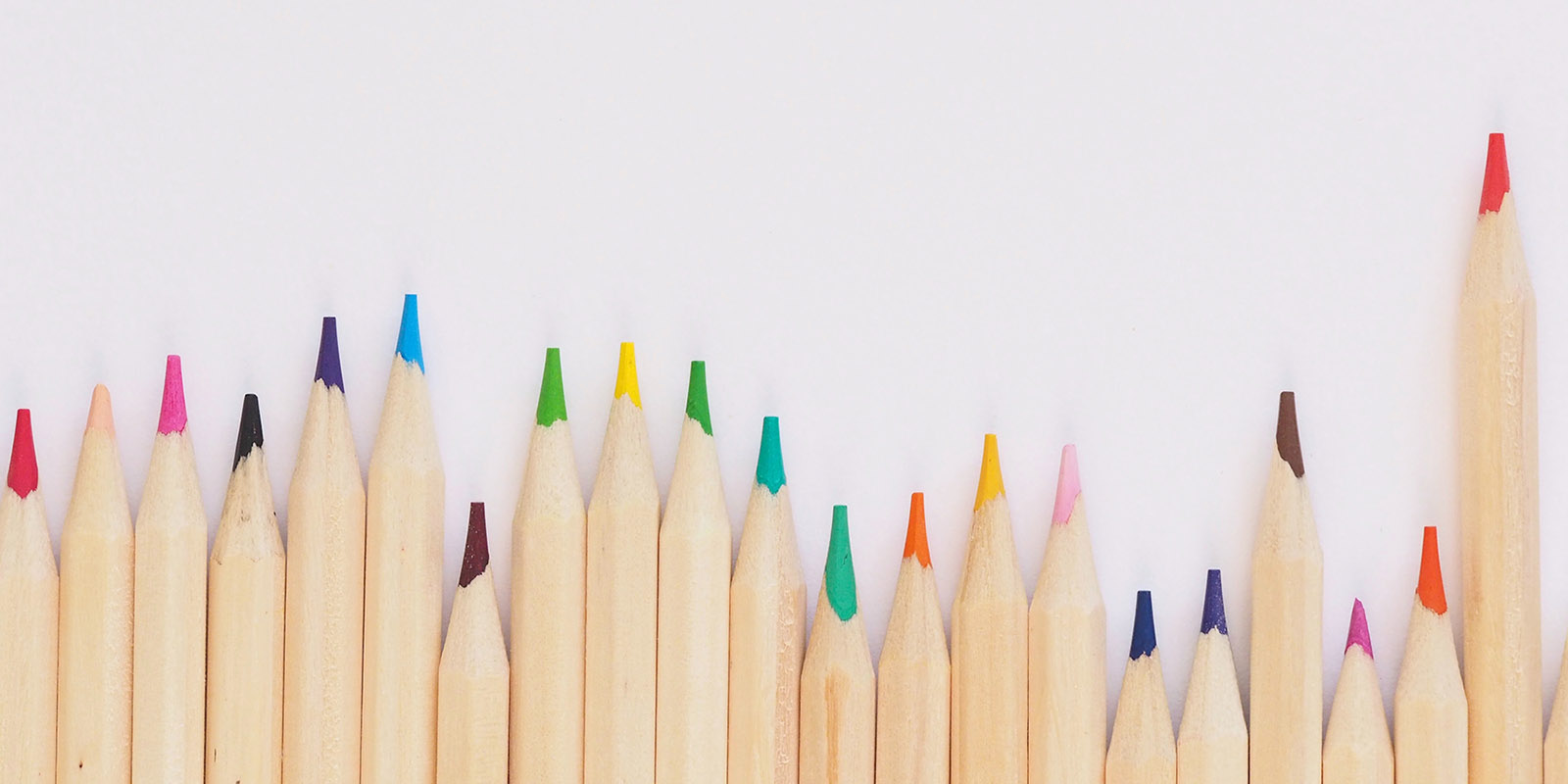 Illustrations
If there's one thing you want your website designer to include, it's illustrations. Not only do illustrations provide an attractive component for visitors to look at and enjoy, but they also give your website an identity. Having the same types of illustrations all-around your website as a means of guiding your visitors and providing them with a more immersive experience.
Using Serif Fonts to be Clear and Bold
San serif fonts have always been the go-to for web content. It's easy to read for everyone looking at the screen. But the benefit of fonts is having the ability to stand out and create a brand around specific styles.
For a while, there was a focus on using the fancier fonts, especially when it came to titles and headings. Take a step back and use the bold serif fonts instead. They still stand out but they remain easier to read.
Variable Fonts
Variable fonts are also available. They allow you to stretch, bold, or even lighten the typical serif font. You can more design control to make your content look great.
Varying fonts throughout the website layout gives the text a better presentation. Furthermore, it also allows you to increase the emphasis on certain parts of the text.
Using fonts that are more appealing for certain parts of the text will give them a must-read appearance for the people who visit your website. Through variable fonts, you can explore a wide variety of different layout and organisation options to make the experience of browsing your website better for your readers and visitors.
Add Micro-Interactions
It's amazing what you can do with technology today. Micro-interactions are becoming more common place, like the notice of the number of items in your shopping cart or the beeps you hear when the live chat works.
Any good website designer will look for a way to add a micro-interaction to make the page look smarter and stand out for the average human. You don't need a shopping cart to do that. Just scrolling over a photo or a link can lead to a micro-interaction, such as changing the colouring of an image or adding lines to words to make it clear where your cursor is on the screen.
As you might have guessed by now, the web design trends in 2019 are all about increasing immersion. One fantastic way of doing just that is through web design components that involve micro-interactions or mini-games.
These micro-interactions can be as limited as swiping through product images using the cursor, to something as elaborate as an entire game of finding new products or giveaways. Either way, to make your website stand out from the rest, have your website designer integrate such micro-interactions.
More Video Content
Too many web owners don't want to put themselves on video. The great news is that you don't have to so you can take advantage of the new web design trends in 2019. You can use animated videos, show your screen, or hire someone to be the face of your business.
Video content helps two fold. Those who want to listen instead of read have the ability to play the video. Google is using video more to help rank with search terms. Videos can just make a page stand out.
You can use videos of birds flying or people typing in the background or off to one side. People are drawn to the movement and your website immediately becomes memorable.
Image Effects
Simply displaying your images is not going to have the desired effect on any visitor, unless if they are something incredibly unique. What you need to enhance their effect on customers are image effects. Make images jump out, fade away, and focus in to make them catch a visitor's eye.
These trends are leading the way in 2019 and are going to give your web design something incredible.
Animation
Much like illustrations, animations are a fantastic way of getting attention and keeping it. Using animation in various parts of your website allows you to accomplish a myriad of different goals. You can increase visitor attention towards a certain section of your website, while also offering them with an interesting way of experiencing your website. Not only will it grab their attention, but also boost their enjoyment. Ask your website designer to incorporate them in a way that's simple and unintrusive.
Not the Pure One-Page Layout
You'll see a lot more websites opt for the "one-page layout" of continuous scrolling. However, they still have some navigation. There's a menu bar where a user can click and you're taken directly to that section within the page.
This is powerful in the world of mobile technology. It also helps to keep data use to a minimum since there's less loading time.
What do you want to achieve with your web design? Look for a web designer who is willing to try out the latest trends to make your website pop.