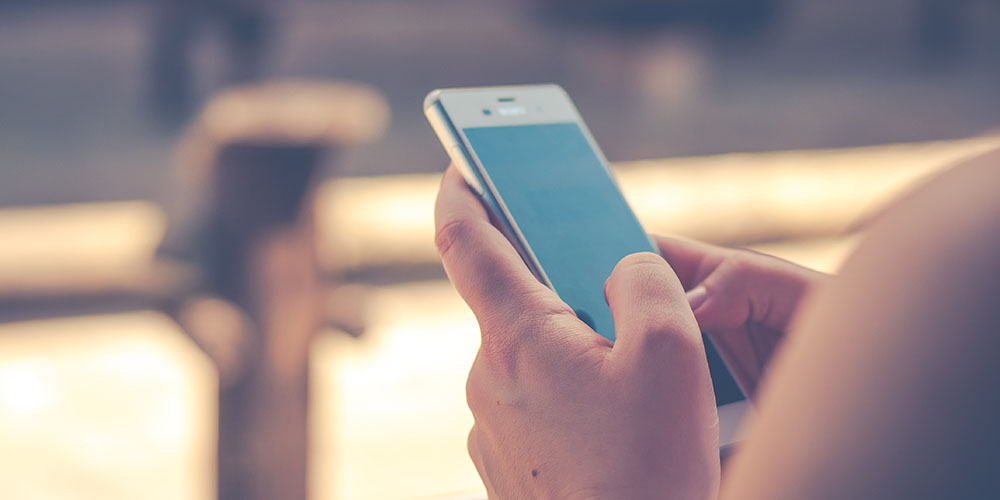 It's 2018, You Need A Responsive Website Design
A responsive design means that you can use one website and it will work for any device with a display screen that shows sites on the internet.
As the name suggests, a responsive design responds to the screen size of the device that sees it. So, it changes shape and size for the largest computer screen down to the smallest smartphone display.
It was not long ago that smartphones were just coming into their own and tablets moved from the design stage to becoming a practical device. Today, more people use mobile devices to search the web than computers or laptops and the number is growing. Unfortunately, many online businesses still use the same outdated web design that cannot be seen effectively on smartphones or tablets. Every day an online business owner fails to upgrade their website is more potential customers they are losing.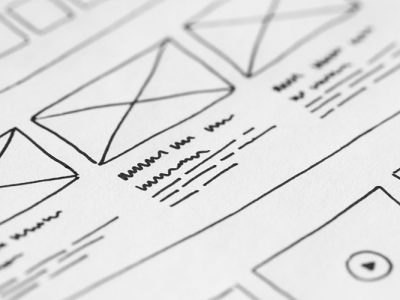 For a while, many businesses were creating an additional website to cater to mobile device users, but that just doubled the efforts in updating and maintaining their online presence. This is why responsive web design sites have become more popular and are seen as the true answer in catering to both types of users.
Unfortunately, many older websites and even some newer ones do not use a responsive design for a variety of reasons. Most of which is due to not understanding or being aware that their website looks like a complete mess when seen on a mobile device screen. If you are running an online business and you are not sure if your website has a responsive web design, you'll need to check it out by accessing it on your smartphone or mobile device.
Why Choose a Responsive Design?
There are good reasons why your website should have a responsive web design. Most importantly, because it will be seen by a growing number of customers who otherwise will not access your site. In addition, you will want to upgrade to a responsive design for other reasons as well.
Looks Like New: You want your website to look as if it were recently created and a responsive design will let people see that on all devices. Updating your website and upgrading it with a responsive design means gathering more interest from potential customers.
Higher Resolution: Today's display screens are sharper than ever which means that if your website is more than a few years old, it may look like an analogue signal on an HDTV. You'll need to upgrade your site and use a responsive design so that it looks new and sharp for all viewers.
Basically, if you have a website that does not adapt to the screen size of the viewing device, you need a responsive web design. With more people using mobile devices and that number increasing, your business will be left behind if you do not make the change. The good news is that most web designers today use responsive designs as part of their services, so you can get what you need.
Posted in the Web Design blog category on January 2, 2018.
Tags: bespoke web design, mobile friendly website, responsive web design, responsive website, user experience