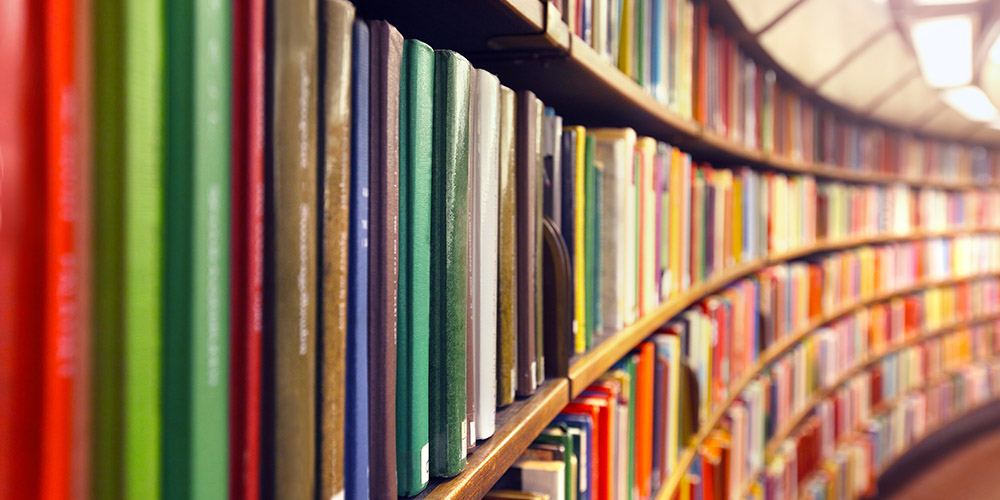 Top Tips For SEO / Content Management
In this article we will discuss the best practices for content management
This will ensure your site gets as much of an SEO boost as possible from the content and articles you post to your site.
First of all, general things you can do:
Choosing relevant titles for your article
The title of the page obviously needs to be relevant to the content it contains, but it is also a good idea to try and sneak in another few keywords about your business.
Adding general information to the post as well as its specific content
If you're blogging about something specific, say for example a new development in your field, the majority of the content should be about this. It is also a good idea to put some general content about your company in there too, it doesn't have to be much, but adding extra information on a more general topic will benefit your site as a whole, and will also let you add your generic keywords into the article tags.
Adding tags and keywords
Every site we set up will also have a few plugins attached to it, namely All In One SEO. When you add a new blog post or page, this plugin will give you extra options for adding your own page descriptions, tags and keywords. These bits of information are hidden in the background of the site, but they are extremely important. Add a specific description, ideally a paragraph of keyword rich text, or the page title with another sentence. Think of all they keywords that describe your business and your content, and add these in too. Don't use the same keywords for every article, although you can use a couple that can be the same on all pages. These are your main keywords and we will have discussed these before going live. Make a note of them and try to use them as often as possible in a natural setting.
Featured image
You can add a featured image to each post / page in wordpress. These are ideal to add as not only do they appear as full width images at the top of your post/page but they also serve as the thumbnail image for the pages where you see a list of posts, or if you decide to add the post to your sidebar.
Pictures and picture names
Whenever you add a page, or blog post, you can add unlimited pictures to the content. It's always a good idea to add images, to break up the content, brighten up your site and because of the benefits well named pictures can do for your search engine rankings. You can either take your own pictures, or buy stock images online, whichever you prefer and whichever is more relevant. Over time as you add more and more images, the benefits will be great.
Picture alt tags and descriptions
Whenever you add a picture, wordpress gives you the option to add an alt tag, and a description. The alt tag should be a sentence explaining the image, or the keywords you chose above. Nobody will be able to see the alt tag, just the search engines, so keep the words you choose relevant to your post and your business. The description will appear underneath the image, so keep this short and sweet, it's best just to describe the image or the product you are talking about, for example.
Specific page title and description
At the very bottom of the page you have the option of adding a specific title and description for your new page. As above, pick relevant keywords for the topic and for your business, and add in a 40 or so character title, as well as a paragraph describing the page and your business as the description. This is the information that shows up on the search engines when people search for your site so make sure it's good!
Posted in the SEO Blog blog category on February 3, 2014.
Tags: cms management, free seo, search engine optimisation, seo, seo agency, seo company, seo tips, seo tricks