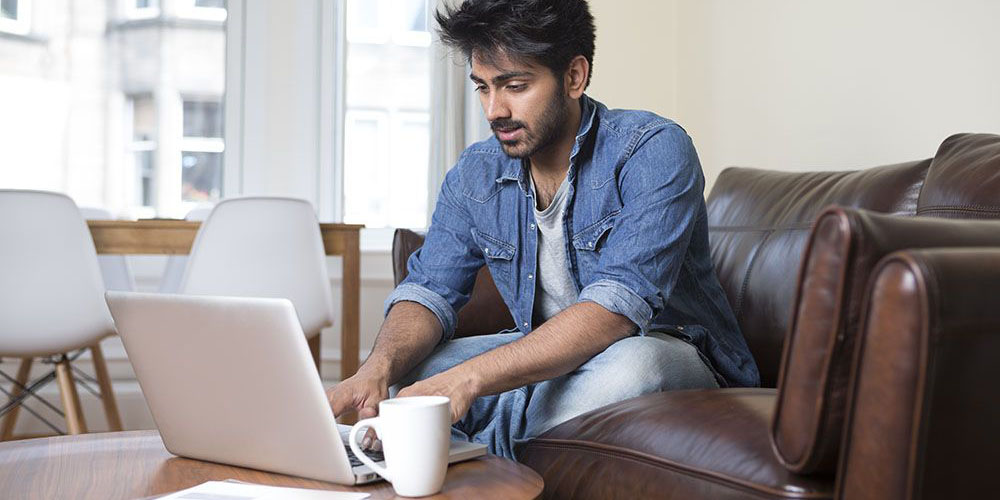 SEO Benefits Of Managing Your Website Content With WordPress
WordPress is undoubtedly the most popular CMS in the world.
This is attributed to the numerous benefits offered by this open source software.
Most bloggers and website designers love using this software because it is simple and very effective when it comes to creating and publishing content. WordPress gives you the user full autonomy over your contents and how you want them to be viewed, which is great for SEO. The following are ways how WordPress allows you to control your content:
Variety of publishing tools
WordPress comes with a wide variety of publishing tools that enables you to manage your content. These tools allow you to create drafts, schedule publications and even look at your post revisions. You can easily create a content, go through it to ensure it has no mistakes before publishing it. Additionally, if you want to postpone the publication, you can easily schedule another time for publication.
User Management
Not everyone should have the same access to your website. The site administrators who manage the website should have access, editors who work with the content should also have access, authors and contributors should also have unlimited access to the site. However, visitors and subscribers should have their own profiles that they can manage independently but still contribute and comment about the contents of the site. WordPress allows you to make your blog or website public or private. It gives you the opportunity to choose who to see your web pages and also enables you to secure your posts.
Easy Theme System
WordPress comes with two default themes. However, if these two are not what you need, there is a theme directory, which has thousands of themes to choose from and create a beautiful website. But, if none of these themes meet your taste and preference, you have the option to upload your own customised theme. Therefore, you have a chance to personalise your website as much as you want.
Media Management Capability
Pictures say a thousand words, and this is very true. A beautiful image makes your website look engaging and attractive to its visitors. Including a video or a voice recording enables those who cannot read and listen to learn what you are trying to put across. WordPress allows you to upload images and media to your website in just a few seconds. All you have to do is to drag and drop your media content into the Uploader and let the software do the rest. You can add texts, titles, captions, insert images and galleries into your content.
WordPress gives you control of your content. You get to choose what to post, how to posts and when to post. It gives you freedom to own your data.
Posted in the SEO Blog blog category on July 6, 2017.
Tags: content management, custom cms, free seo tools, how to use wordpress, website management, wordpress, wordpress cms