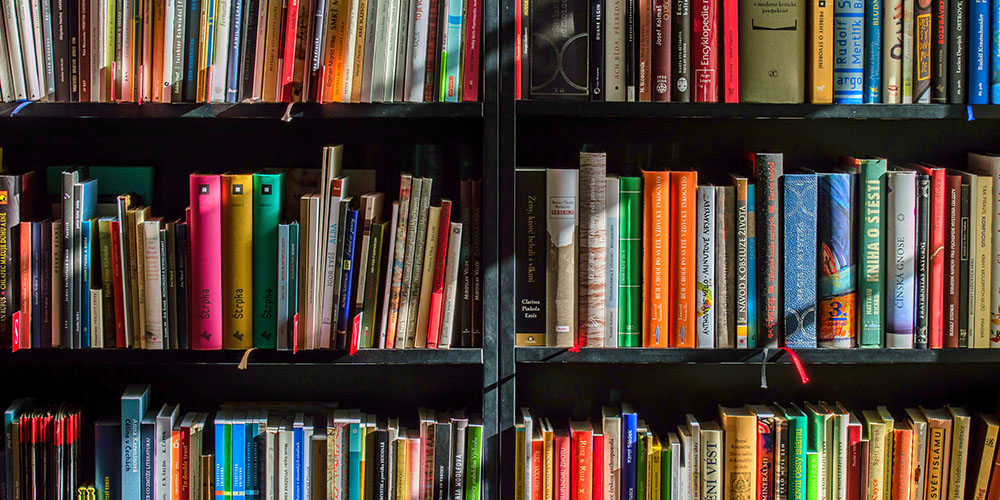 Why Content Management Services Are Great for Your Business
Great web content is something you know is crucial for your online business presence.
That is why forward-thinking companies hire content management services to do all the heavy lifting.
Sure, you can whip up a few blogs and articles once in a while – but are they really top-notch? Are they creating enough traction to attract traffic to your website? Are they optimised to rank your site higher on Google searches (SEO)?
Generating memorable content that will resonate with your target audience isn't always easy. If you've trouble creating or managing your website content, you might need the expertise of content management services. Of course, the benefits of hiring content management services are vast, but here are the most important:
#1. More Time to do Important Stuff
Rather than spend all your morning hours typing a post about the latest trends in your niche, you could be making headway in your business. With a copywriter on your side, you will have more time to do what really matters to your business – creating sales, leads, and more revenue.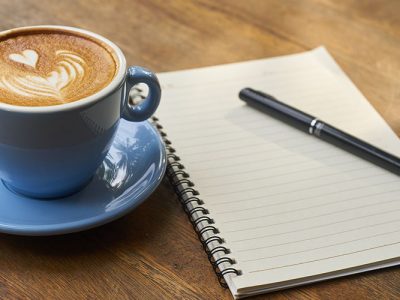 #2. Brand Management
Brand awareness is crucial for staying relevant in a competitive business world. Professional content management service providers know what is up and up in your industry or niche. This way, they can create tailored content to bolster your image and credibility online.
#3. Say Goodbye to Grammar Issues
Let's be honest; not everyone is conversant with all the nitty-gritty of spelling, punctuation, and grammar. Content managers, however, are adept at it. You can rest easy knowing the experts are handling all aspects of your content management.
#4. Spruce Up Your SEO
The value of SEO in the digital era is absolute. Content management services can help you identify keywords and key phrases specific to your niche. This way, they can generate content that resonates with the interests of your customers or readers. And tailored content infused with rich keywords can do wonders for your website's ranking on major search engines (read: Google, Bing and Yahoo). With higher SEO, your website will experience increased traffic, implying more viewership, more sales, and more revenue.
#5. Variety is King
In today's world, people have short attention span. That is why it pays to bring in variety to sizzle up your web content. Besides, content management services know how to create persuasive articles and posts.
#6. Keep Up with Trends in Technology
Content management from an SEO consultant can help you stay on top of what's happening at Google. They can also create mobile-centric and video-friendly content. Content management services are vital if you want to stay relevant in today's ever-changing online scene.
Posted in the SEO Blog blog category on January 19, 2018.
Tags: content management, google, increase website ranking, search engine optimisation, seo, seo consultant, seo reading, seo trends, user experience, website management