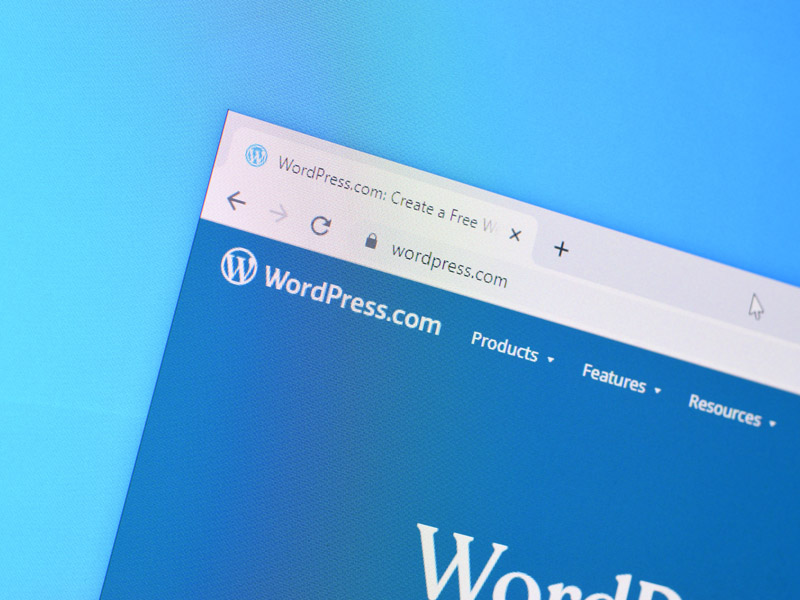 WordPress Web Design
We utilise the most popular website CMS to custom build your perfect website.
WordPress is nearly 20 years old and is now the most popular content management system in the world, used on over 450 million websites. It is estimated to power more than a third of the web. With WordPress it's possible to build any kind of website, making it suitable for almost any company looking for a website.
We utilise this amazing tool to create beautiful websites with a wide variety of functionality, at a cost effective price. If you want to you will be able to log in and edit your own content, add blog posts or new images to your gallery. We can also manage this for you if you prefer.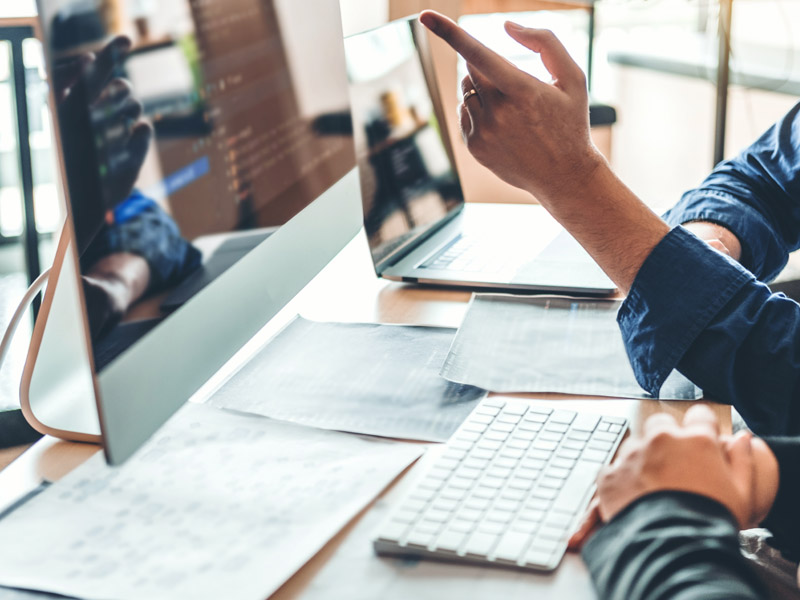 Bespoke Web Design
Your new website will be custom built in house to ensure the best quality possible.
We have over a decade of experience custom building an enormous range of websites, using the latest practices to build future proof websites that work for clients. We use a powerful mix of bespoke code and lightweight plugins and code additions, meaning you get a website that looks great but is not slow to load, both now and in the future.
Whether we use WordPress for your website or not, your website design will be created bespoke to match your needs and budget. Unless asked to, we do not use off-the-shelf WordPress themes meaning we have full control over how your website looks and behaves, as well as its size and speed. This means you get the website you want, and nothing you don't need.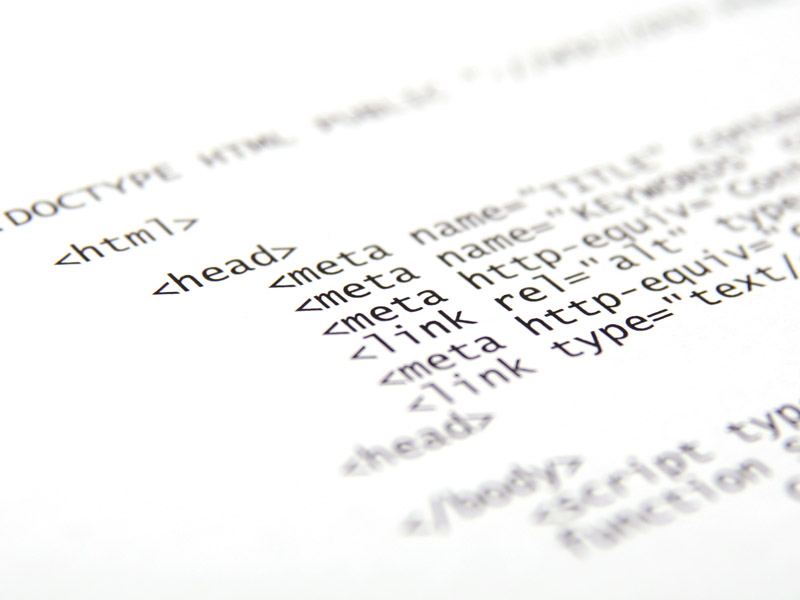 Fast & Lightweight
Whatever method we use to build your site it will be fast, clean, and easy to use.
Our design & build philosophy is that things should be clean, fast, and run as smoothly as possible. This is good not only for your customers, improving user experience and conversion rates, but also your website ranking. A fast and healthy site should inspire confidence in your customers.
A faster and better built website free of bloated third party software also means a better SEO score on Google. Your website will be built and configured to receive a better score on Google search results, we regularly get scores above 95/100 on Google Page Speed Insights.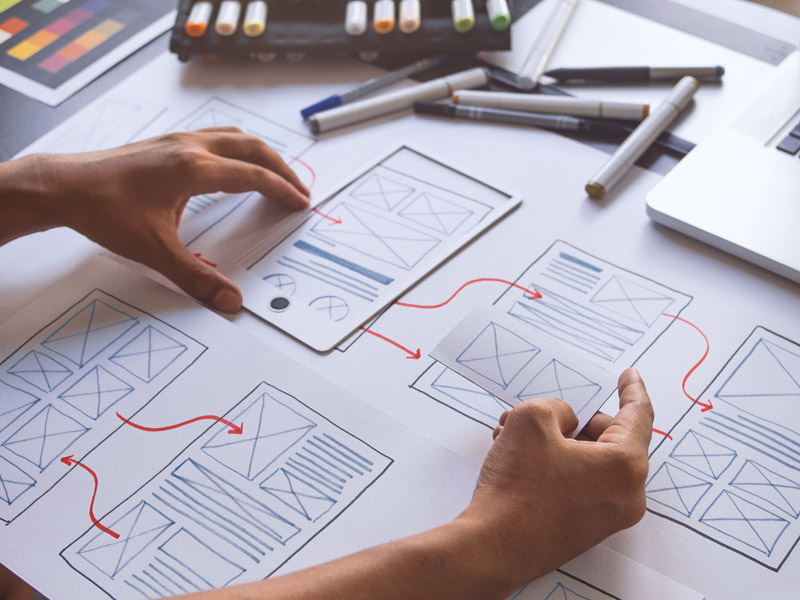 Fully Responsive Design
Your website will perfectly set up to work smoothly on all devices and screen sizes.
Responsive websites work on mobile, tablet and desktop and change their structure depending on which device they are being shown. The goal of responsive design is to make things as easy to use as possible for the most possible people regardless of their device.
Mobile phones now account for over 50% of internet traffic, if your website is not fully responsive then a huge proportion of your website users / clients might not be able to use your website properly. You are also less likely to achieve a good search engine ranking with a website that does not work properly on mobile.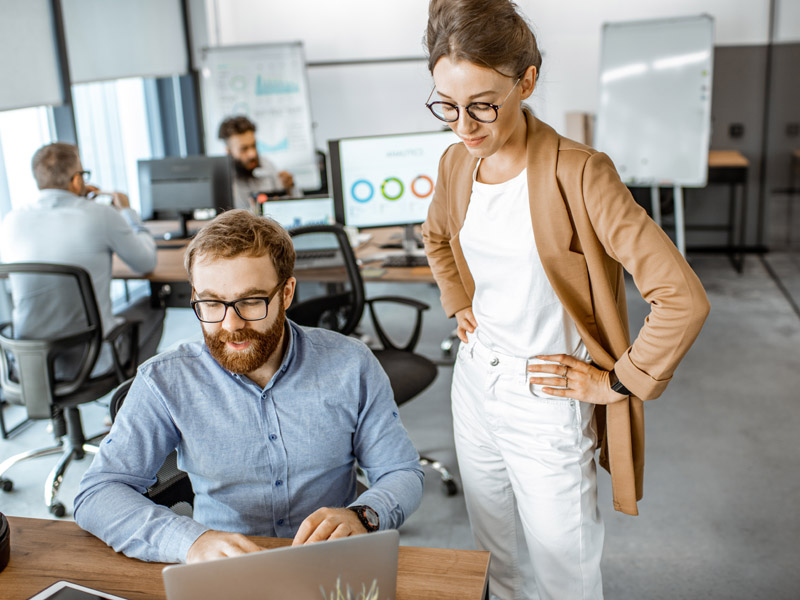 Powerful SEO Built In
We optimise everything on your new website giving you the best possible chance of a good ranking.
Great search engine optimisation can dramatically increase the amount of hits your website gets. By taking a complete approach from the start while building your new website, we can help you bring in more visitors and improve the quality of their experience on your website.
While building your new website we optimise everything we can, giving your site the best platform from which to grow. Once your new website is ready, we will also safely launch it on Google for you. If you have a website that needs replacing, we can make sure your old pages are safely redirected on Google.