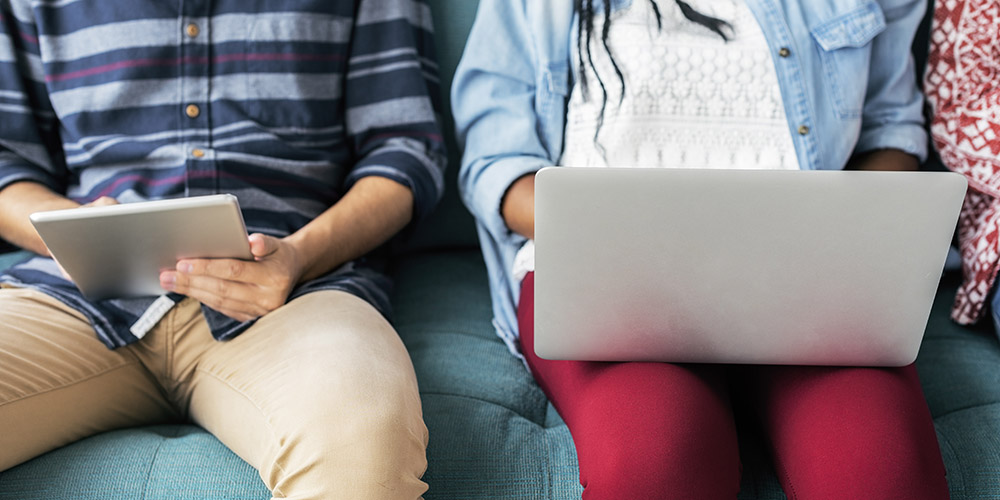 Personalised SEO services in Reading
If you are looking for SEO services, it might be a good idea to consider personalised SEO services
For online businesses, targeting the right niche audience with personalised SEO is one of the most critical components of online marketing
Unlike traditional SEO services, personalised SEO always works from the point of view of attracting a business' demographic audience with custom optimisation. Traditional SEO services do not always strategically approach niche audiences correctly because they often offer the same generic reports and use the same approaches for every business.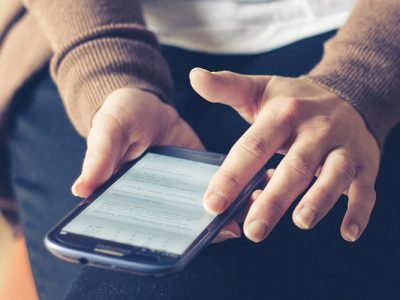 Although these reports are sometimes valuable in boosting organic SEO, unfortunately, they only work to an extent, which is why personalised services are preferred by businesses that want a high ranking and the right traffic.
What can personalized SEO services do for a business?
Offer an SEO audit: An SEO audit thoroughly reviews a website and its metrics to discover the successful areas and those that need improvement. Extensive keyword research is also conducted during bespoke search engine optimisation services to make certain that the right phrases and search queries are driving the right audiences to a website.
Personalised SEO services are therefore important when a business is interested in attracting the desired traffic to your website.
Defined goals and tailored advice: Personalised SEO plans can identify a business' marketing goals and determine the best tactics to achieve those goals. When we identify the areas of a client's website that need improvement, we then offer recommendations that work.
Such services also assess vital areas of a business such as the marketing aspect and they ensure that a business has up to date information in all the necessary areas.
Client's needs are listened to attentively and handled individually: Bespoke SEO services are tailored to each business rather than using a cookie cutter SEO template or model. Personalised SEO services are designed to treat each client individually because every business is unique and should, therefore, have different marketing strategies.
A holistic approach: We take a holistic approach towards digital marketing. Unlike traditional approaches, tailored SEO tactics take a look at an entire business before appraising all the internet marketing options that might work for that business. This includes analysing an organisation's competitors, as well as the factors that are making the competitor's website rank higher so that the necessary changes can be made.
Posted in the SEO Blog blog category on January 2, 2017.
Tags: content management, search engine optimisation, seo, seo reading, seo services, user experience, website management