Search Engine Optimisation (SEO Reading)
As it's so important, search engine optimisation is included in all our web design packages. Powerful SEO can help increase your website rankings.
If there's one thing more important than how your website looks, or the content that's on it, it's SEO.
If your website has a poor SEO rating, then it will appear low down in the listings on search engines and nobody will find your site, no matter how good it looks!
SEO stands for search engine optimisation and it's the practice of building your keywords into every relevant part of your site, often hidden in the background.
We offer the following SEO services:
one off setup & integration with Google
ongoing pay as you go SEO updates (cancel any time)
complete reworking of your sites SEO
Built in SEO including with all new sites.
Because SEO is so important, we built it into every layer of your new website for free, included in the cost of all websites and packages.
We will discuss with you what your business is about and what your keywords are (what your customers will search for to find you) and set out a detailed plan to accomplish as much as we can given the size of your site.
Want to get more visitors to your site?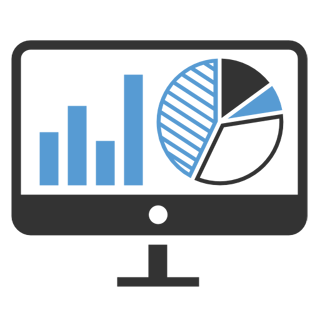 We research your industry and plan your keywords with you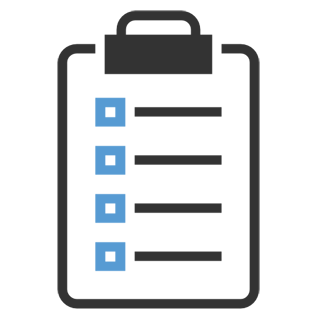 We build your keywords into your site naturally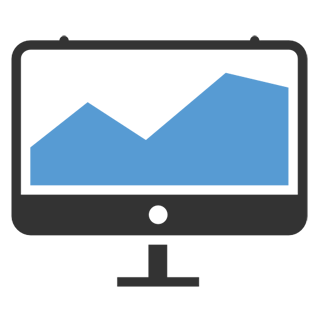 Continuing these practices will increase visitors to your site
Whenever a search engine hits your website, it makes a log of all the words on the site, where they are, and what context they're in. The search engine will then decide how important you site is depending on all these words. Say for example that you sell red boxes, if you barely mention red boxes on your site, or if the words red boxes aren't appearing in page names, titles, image names etc then when a potential customer searches for red boxes, your site will be nowhere near the top and your potential customer will end up at your rivals website.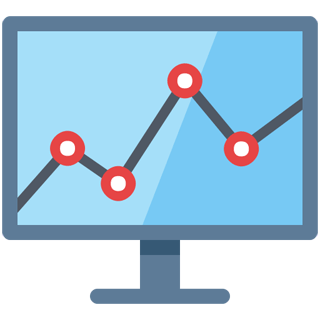 We can monitor your search engine rankings and tailor to your needs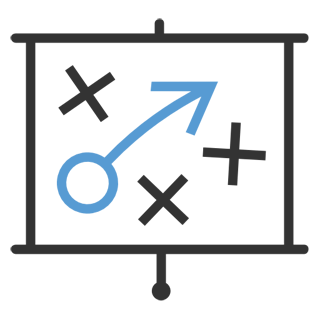 We can quickly update to new techniques and practices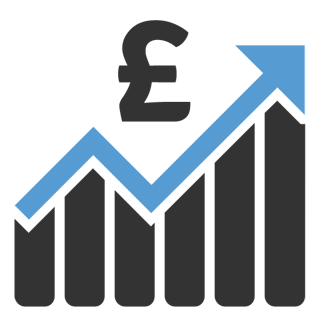 Along with good content, good seo will increase traffic and sales
This will increase visitors to your site over time, and slowly raise your site up the rankings until hopefully you are sat at the top of the pile! However there is a lot more to SEO than what's written above. To keep on rising and to keep attracting more visitors we will need to add new content to your site, and to refresh things once in a while. We will teach you how to accomplish this goal yourselves, or we can manage this for you on an ongoing basis, it's up to you,
Search Engine Optimisation is a detailed process in which all search engines crawl and index your site and rate it depending on its content. When someone searches for a particular phrase or keyword, the search engine goes through its catalogue to decide which site is the most relevant. Good SEO will enable your customers to find you more easily.
If you have already had a website online for a few years, you may have wondered why one month you may be #4 in the local rankings for your keywords, but the next month you could be down at #11, these fluctuations may seem small, but they can make a huge difference to the amount of people that see your site, and ultimately, how many products or services you sell as a result.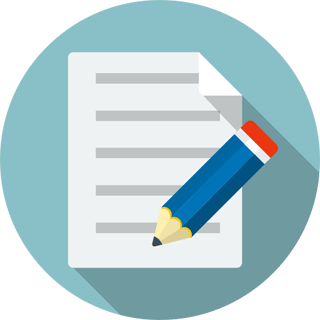 We provide full training and a checklist of good practices to follow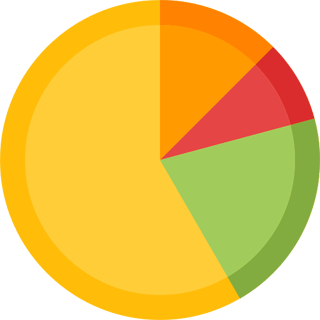 We can monitor your search engine presence on an ongoing basis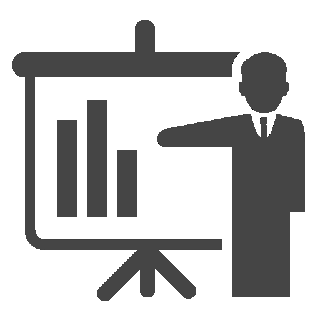 We can report back to you on your progress and provide ongoing seo tips
Most people when they are given a list of search results will skim over the list and pick a handful of websites to browse, therefore it is imperative that your listing not only sticks out, but that it is also as high as it can possibly be. People often don't navigate to the second or third page of search listings, so you can see just how important it is that the effort is put into good SEO practices.
Although Google is by far the biggest search engine company, with the largest market share, it is always a good idea to optimise your site for the other search engines, and to pay attention to how many people visit your site from those search engines. Your site may end up at #10 in the listings on Google, but at the same time you could be #1 on Bing. Keeping abreast of as many facets as possible will ensure you can keep on top of things and to optimise your site to bring in as many new customers as possible.