Website Appraisal
Feeling underwhelmed by your website's performance?
It's time to take action with Forest Web Design & SEO. We bring you the best website appraisal services, designed to unlock your online business's maximum potential.
Don't settle for a mediocre web presence. Let's set your expectations higher and then exceed them together!
Embark on a transformative journey with our comprehensive website appraisal services at Forest Web Design & SEO. We equip you with an in-depth understanding of your site's performance and its impact on your audience.
We examine your website for:
Possible errors
SEO effectiveness
Technical performance
Content quality
Enhancement opportunities
Estimated costs for improvements
Your online success is our mission. Our top-tier website appraisal services are designed to connect you with the audience you desire, at a reasonable price.
Don't miss out on this opportunity to elevate your business! Reach out to us today and let's transform your online business together.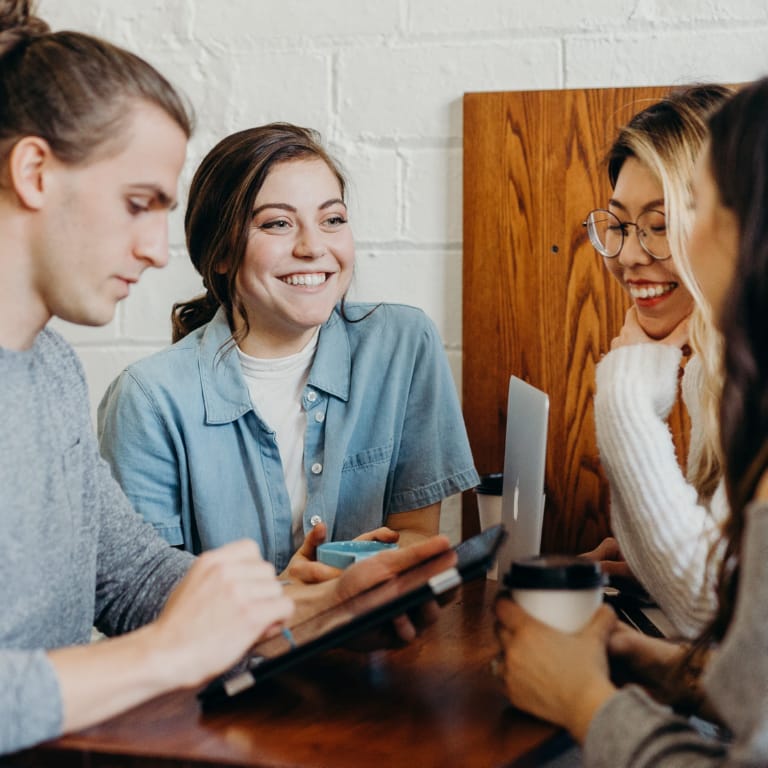 Why opt for our website appraisal services?
The digital landscape is no longer a place for companies to simply post a visually appealing website and hope for visitors. One tiny coding error or a misstep in search engine optimisation (SEO) can hinder your website's full potential.
Our appraisal commences with an intensive search for any errors that could be disrupting your search rankings. Post this, we scrutinise your SEO strategy, identifying room for improvement. We also audit your Google accounts for any discrepancies that could be sabotaging your website's performance. With a compiled list of recommendations, we empower you to make the best decisions for your website's future.
Moreover, we provide you with a transparent cost estimate for rectifying all identified issues. You're at the liberty to accept or decline our offer to implement these crucial changes.
Website evaluation is indeed a critical component, even when everything seems to be working smoothly. The dynamic nature of the digital ecosystem means that it's always evolving and changing – and so must your website.
Marketing strategies are constantly being refined to be more targeted and effective, graphic design trends shift to reflect changing user preferences and tastes, and the principles of SEO are updated as search engines evolve their algorithms to deliver more accurate results. Therefore, a routine health check for your website, just like a regular medical check-up, can help diagnose and fix issues before they spiral out of control.
Rectifying errors
Even a tiny, seemingly insignificant error in your website's code, overlooked during its initial stages, can gradually morph into a major roadblock as your website scales up. This can manifest as reduced load speeds, SEO penalties, or even a broken user experience. At Forest Web Design & SEO, we painstakingly comb through every line of your website's code, hunting for such hidden glitches. Once found, we rectify these glitches promptly, ensuring they no longer stymie your online growth.
Boosting SEO quality
SEO is akin to a living, breathing organism, forever changing and evolving. This means that an SEO strategy that once worked wonders may be obsolete today, potentially hampering your online visibility. Our seasoned SEO specialists stay abreast with the latest trends in SEO. They diligently weed out outdated practices and infuse your website with cutting-edge, result-oriented SEO strategies. This, in turn, bolsters your website's visibility, making it easier for potential customers to discover your business.
Continuous support
Our relationship with you doesn't end once we've ironed out your website's immediate issues. We consider ourselves your long-term partners in digital success. This means we're always by your side, providing ongoing support and services. We continually monitor your website's performance, anticipate potential issues, and pre-emptively address them. This proactive approach helps your website stay a step ahead, constantly primed for success.
The online success of your business is our singular mission. With our website appraisal services, we aim to empower your website to reach its maximum potential and connect with the right audience. Get in touch with us today and together, let's chart a course for your online success.