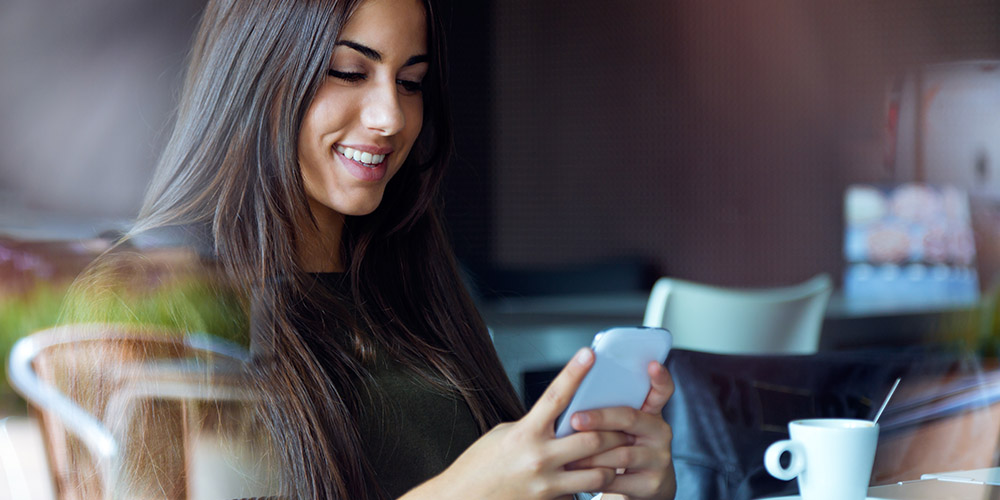 Responsive Web Design
More and more people are browsing the web these days on their mobiles or tablets
This means your business website needs to be accessible and to work properly from a larger range of devices than ever before
We can design your website with a few different options with this in mind, either adding a basic mobile site to your wordpress website, or if you wish to have something more bold and exciting, a complete responsive design that adapts to the users screen, whether they're on a desktop, tablet or smart phone.
Some interesting statistics for the year 2013:
91% of all people on earth have a mobile phone
56% of people own a smart phone
50% of mobile phone users, use mobile as their primary Internet source
80% of time on mobile is spent inside apps
72% of tablet owners purchase online from their tablets each week
By adding responsive design to your website package, you can in effect future proof your website. We fully believe that the stats above will start to skew more in the favour of mobile users over desktop users, and with smartphone and tablet screens often getting bigger and bigger, as well as at a higher resolution, it makes sense to plan for this from the start.
The popularity of mobile devices over more traditional means of accessing the internet tells us to adopt mobile website design for businesses. Now is the right time to increase the number of customers that use your website by taking advantage of increasing use of smartphones!
Smartphone and tablet usage has exploded over the past three years.
Posted in the Web Design blog category on March 5, 2014.
Tags: guide to mobile websites, mobile websites, responsive css, responsive mobile websites, responsive web design, tablet website, web design reading