Affordable Web Design
We have multiple options for clients with a low budget.
For many new business owners, especially those who are trying to establish themselves online, purchasing an affordable web design may seem like a daunting challenge. After all, you want your business to look just like your well-established competition, but your budget may be restricted.
However, an affordable website does not have to be limited. In fact, an affordable new website offers all the basic features you need while having the ability to expand with your business. The key is identifying what you need from the start.
The first step is to decide what features of your company that you want to promote on your website. In other words, what makes your company special is what should be on your site.
What makes your business unique?
What do you offer to your customers?
What features should be on your website?
All too often, new business owners focus on the large, well-established companies with big, expensive websites. The truth is that most new companies start off by focusing on one area and expanding as they grow. Think of what you have now and don't worry about what you might need in the future.
By focusing on what you offer today, you can shape the website to attract customers. Plus, the features you need should not overwhelm the visitor. In other words, what you need is exactly what turns visitors into customers. Your website should cater to your needs first.
It also should have the ability to expand once your business starts growing. Instead of being stuck with features that have no use, your website should be open to whatever direction your business takes. That way, you get the most for your money.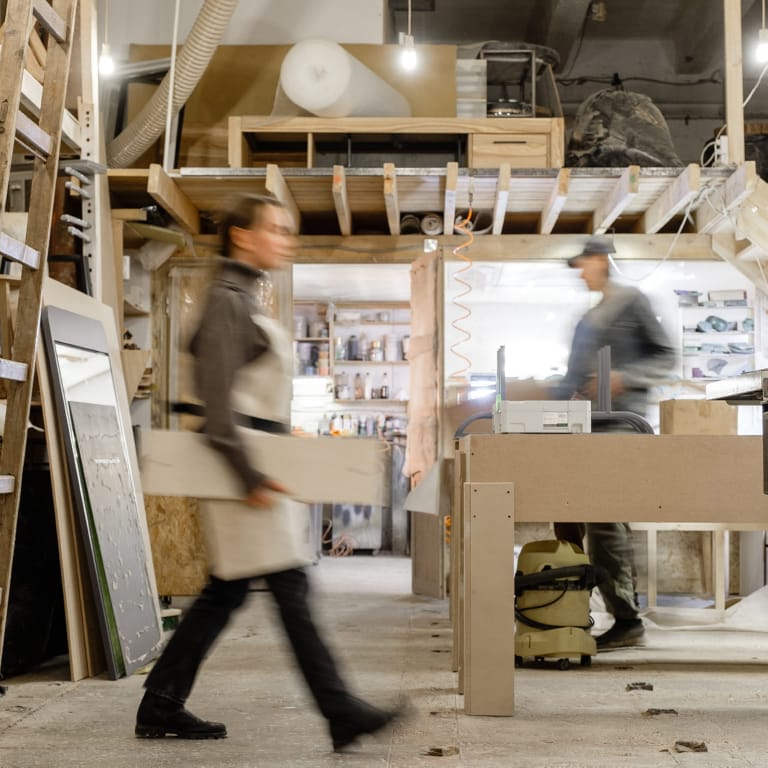 Why select an affordable web design?
Your budget will probably be the reason why an affordable website is the most desirable. But there are other reasons as well. One of the most important is to make your website stand out from the competition.
For many just starting out, what separates their products or services from the rest is often one or two things. By focusing your website on what makes your company special, it can help enhance your business while keeping the budget to a minimum.
You will need to be sure that your cost-effective website can be expanded as your company grows. This means choosing a web design team that has you in mind.
Why choose us for affordable web design?
Over the years, we have established a strong reputation for creating an affordable web design for our customers. We emphasise designs that help your business to stand out from the competition. We use WordPress, this makes the website easy to change along with being updated to best suit your current needs.
If you are just starting out or are unhappy with your current site, let our professionals create a cost-effective website that works for you. We are the company that offers the affordable website that has all the professional look, function, and expandability needed to grow with your company.
Contact us today to find out more.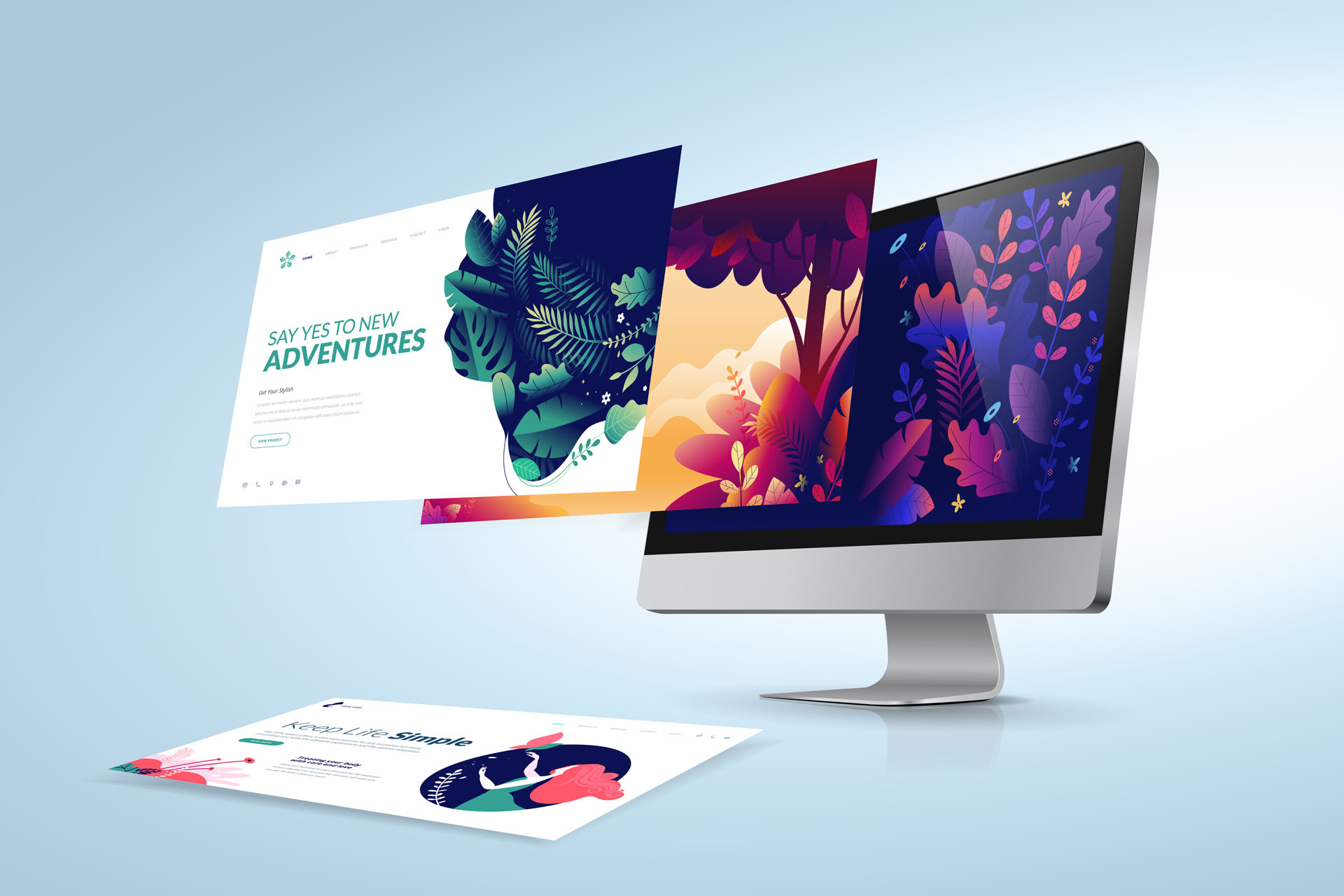 All our affordable web design services are bespoke and tailored to your individual requirements. Ideally you would already have your own website branding and content, as this will cut down on price significantly, but if you do not we can help at a modest cost.
Most of the new websites are built on the WordPress platform. With a simple layout, you will be able to add and edit your content yourself. SEO is always included in our prices, so your site will be launched complete and ready to grow and take on your competitors.
Ongoing SEO work and additional design features can always be added at a later date, as you grow.
We're passionate about design, and about new companies. All of our clients, regardless of budget, receive a professional web design service. Our sites, and hosting are both reliable and dependable and you will always get a web site that is modern , with an up to date design that your customers will find easy to use, and that you will find easy to update.