Bespoke Web Design
Every website we create is bespoke, however you may be needing something a little bit different.
We have the skills to create bespoke websites and content management systems specifically tailored to your needs, If you have a particular requirement as part of your website that isn't solved by traditional means then a bespoke website is what you need.
Some examples of bespoke web development:
online staff portal to manage jobs / clients
a community forum
a ratings website / directory
bookings system
an estate agent website
It takes longer to build bespoke systems than it does to create a 'normal' website, as such it could take up to 2 months to build and launch your new website depending on what it needs to do.
Examples of our bespoke web design
The Artplode website is our biggest project to date. We built the entire site from scratch over a period of three months. Members of the public can sign up and pay a small fee to list their artwork for sale on the site, the benefit to the user is that no commission is taken from the sale.
Key bespoke components to the site:
powerful image uploader that resizes, crops and makes thumnails of sellers artworks
easy payment system that connects directly to paypal
admin system that allows the site owners to change and monitor the site
bespoke system that allows people to pay for ads, which can then be added to the site easily
Bespoke web design is extremely rewarding, when a website comes together at the end and everything works perfectly!
Another bespoke web design example
The Jacob Newman site was built to provide a great platform for the company's amazing jewellery to be showcased. We created a minimalist website to allow the wonderful photography to appear even more striking. With images from relevant ranges appearing on each page, every image on the site can be opened full screen and zoomed into.
Whatever your business, together we will choose the right platform, and the right design that will showcase your work perfectly and engage your customers.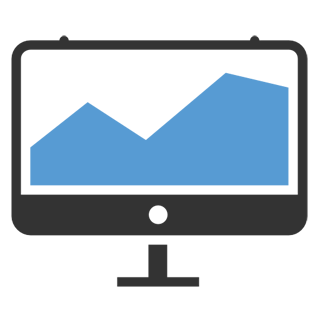 bespoke websites can be highly seo optimised, moreso than wordpress sites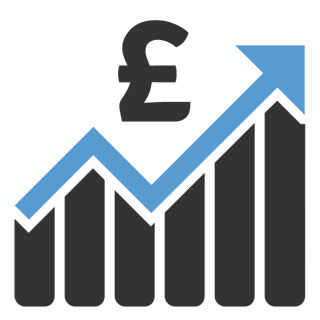 if you are selling products online, you are likely to need a bespoke website
bespoke websites can be more specifically responsive with few limitations
A bespoke website is one that is custom built from scratch to suit the particular needs of a client, business or organization. This will include a custom layout, custom and original displays, designs and illustrations, custom database integration, and other extra features the client may require. Because bespoke websites must be individually tailored to each client's needs, they usually take longer to develop and are more expensive than simple websites or websites built from templates.
All of our bespoke websites are built using the following web standards:
There are many approaches to bespoke web design. Regardless of the platform chosen to form the backbone / cms of your site, we never use templates or take designs from other designers.
The planning, designing and building of your website is done completely from scratch by our team of designers. Both the front and back ends are planned out to achieve your goals. We recommend WordPress for most sites, but this can also be customised very heavily.