Web Design Berkshire
STAND OUT ONLINE.
Affordable websites for small to large companies nationwide.
We create all sorts of websites for small to large companies nationwide.
How can we help?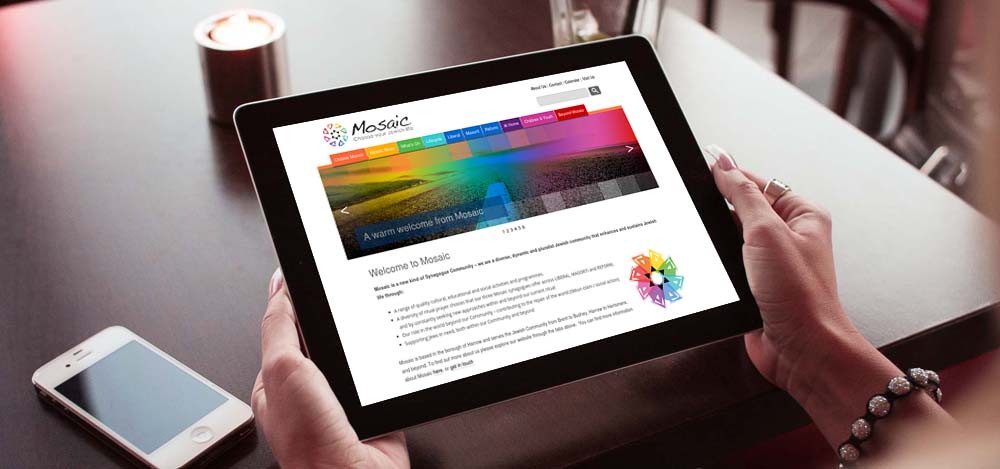 Based in Reading, we are a Berkshire web design company that offers affordable professional websites.
We have built a reputation locally for building great websites that quickly rise up the search engine listings, meaning more visitors and more potential customers to your site. Regardless of your business type and size, we have the tools and know how to build a quality website.
We specialise in quality affordable websites, designed and built for local businesses in Reading, Berkshire, and national / international businesses and individuals. We are able to provide services for any specific requirements.
Here are some of our recent featured projects. If you scroll down further you will find our portfolio blog which lists all of our work.
Please give us a call on 0333 800 8122 if you'd like to see anything else or chat to us about what we do. Alternatively, fill out our enquiry form and one of our website design team will get back to you straight away.
Choose Mosaic
Another fully responsive website, designed and built by our team with built in SEO, integration with google webmaster tools and with a fully editable CMS.
ProBridge
ProBridge is the exciting new national bridge agency whose goal is to connect bridge enthusiasts with the professionals.
We build responsive websites, that work on desktop, tablet and mobile. Our sites are mostly built using the WordPress platform which means you can easily add and edit your content. We also build bespoke websites from scratch, for the times when something very specific is needed.
We also offer the following services in Berkshire and nationally:
For cheap and affordable web design in Reading, Berkshire, look no further.